Runny nose
Having a drippy or runny nose is a common problem especially for children, but do you know the cause or the best way to stem the flow?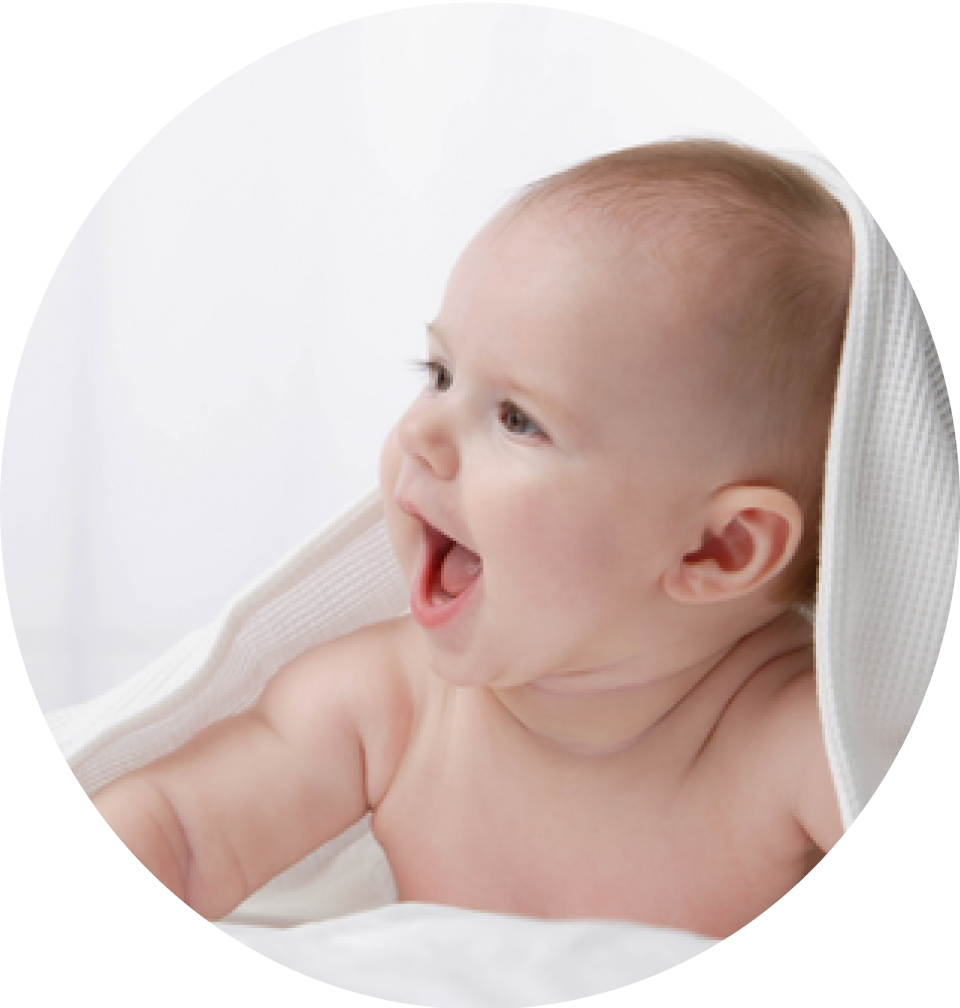 What causes a runny nose?
A runny nose is when watery mucus drips down from the nose and may have one (or more) causes, including:
Other possible causes may include reactions to things such as:
Cold weather
Exercising
Eating spicy foods
Why is my nose runny?
When irritants, such as dust, pollen or cold virus particles, are breathed in through the nose they normally get trapped in the protective moist mucus produced in the lining of the nose. When excess particles begin to irritate or inflame the lining of the nose, more mucus is produced.
When your nose makes too much mucus, you may also have:
mucus running down your throat (post-nasal drip)
to blow your nose constantly
a cough or sore throat
Mucus can be:
A thin, more watery type of mucus when allergies , eating certain foods or breathing in cold air are the cause.
A thicker, sticker mucus (which may be green or yellow coloured), is more typical when you have a cold or sinus infection
How to get rid of a runny nose
Most runny noses will start to dry up on their own without any specific treatment. But it's important to see your doctor or other healthcare provider to get things checked out if:
A runny nose is not improving and is still a problem after 10 days.
Symptoms are getting worse, the mucus has a bad smell and is coming from only one nostril.
You are concerned about your child's symptoms or they are bothering your child.
A runny nose in babies and kids
Sometimes it can feel like babies and young children are always sick with a cold or other viral infections, making a runny nose one of the many common symptoms parents have to cope with.
You can help by:
Making sure your child drinks plenty of fluids to help make a runny nose easier to blow
For babies, using non-medicated saline nose drops or spray, such as FLO Baby Saline Drops or FLO Baby Saline Spray, to help thin and gently clear mucus
For older children there's FLO Kids Saline Spray to help thin and gently clear mucus, and make it easier to blow out
A runny nose in adults
Using a simple non-medicated saline nasal spray such as FLO Saline Plus, FLO Nasal Mist or sinus wash with FLO Sinus Care can help relieve a runny nose by gently washing away allergens or irritants, thinning mucus and helping to moisturise and soothe irritated nasal tissues.
Medications for a runny nose
Talk to your pharmacist or doctor about medications that may help relieve your runny nose and other symptoms that may be bothering you.
Medications that can help relieve a runny nose include:
Antihistamine nasal sprays such as Eze Allergy which can treat hayfever and other allergy symptoms, such as a runny nose, as well as sneezing and a blocked nose
A decongestant nasal spray such as FLO Rapid Relief can help dry up a runny nose or unblock a nose. But remember to follow the instructions when using decongestants and do not use FLO Rapid Relief for more than 3 days at a time, unless advised by a pharmacist or doctor.
A corticosteroid nasal spray can help reduce inflammation in the nose and help clear nasal symptoms such as a runny nose.
Our Runny Nose product range
FAQs
How long does a runny nose last?
A runny nose can have a number of causes and so can last for different amounts of time.
For example, you can often get a runny nose when you have a viral infection such as a cold. In which case, your runny nose may last up to 2 weeks.
If your runny nose is caused by an allergy such as hayfever it may last longer – anywhere from a few weeks to months depending on what you are allergic to.
Can teething cause a runny nose in babies?
Teething in babies is not usually associated with illness, but often gets blamed for a variety of problems, including a runny nose.
If your child has a runny nose and is also teething, talk to your doctor or Maternal and Child Health Nurse about the possible causes.